How to Propose Your Boyfriend for Marriage?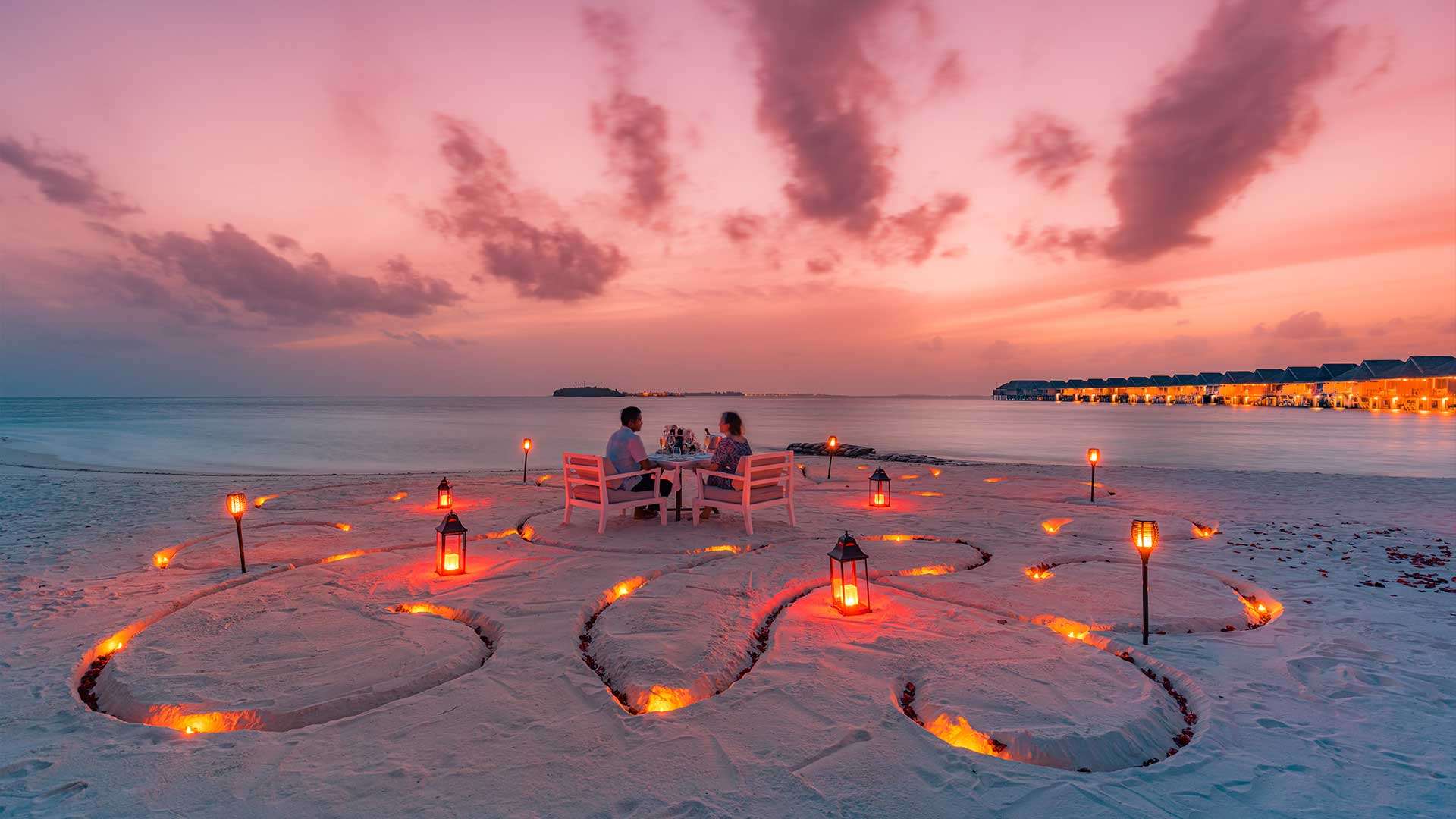 Proposing your boyfriend for marriage can be tricky but not impossible. Traditionally, society expects the man to get on his knees and propose marriage. This notion is gradually losing its significance as females gain empowerment via education, business, and other things. Females in love can suggest marriage to their boyfriends without batting an eyelid. The question is this: how, where, and when can a female propose to her man? We want to share some valuable tips on how to propose your boyfriend for marriage.
Reasons to Propose Your Boyfriend
The internet has tons of advice on how a man can propose but not vice-versa. There are many reasons girls can propose to boyfriend. Let's explore some reasons for you to consider proposing to your boyfriend for marriage:
Cannot Wait Anymore 
If your guy is taking too long to commit, and you are tired of it, propose to him. However, do it cleverly to protect your guy's ego.
Dislike Traditions 
If you do not like the conventional way of proposing marriage, no rule stops you from taking a different route. Nevertheless, ask your fiancée to marry you only if he is open-minded and modern.
You have Kids
Some people have kids together without marriage. You can find creative ways to propose to your boyfriend to formalize your relationship.
You are Empowered 
If you believe that women can do everything, proposing to a man should not seem weird.
How to Propose Your Boyfriend for Marriage? (Step by Step)
Assuming you have decided to propose to your man, the next thing is to write marriage proposal messages for him. Men have different personalities, meaning that one proposal message cannot fit them all.
Know your man's character before surprising him with a marriage proposal. By doing so, you will plan his proposal successfully. The following are suitable how to propose to your boyfriend for marriage ideas:
Step 1: The Place
Before anything else,  the first step is to determine the correct place to propose to your guy. Where will you plan the proposal? Will it be a private or public place? You should decide this based on your man's personality.
If he is an introvert, you had better propose to him privately. You may even leave out his closest friends. In this case, you can use proposal services to set up a beach or dessert, or rooftop to propose to him.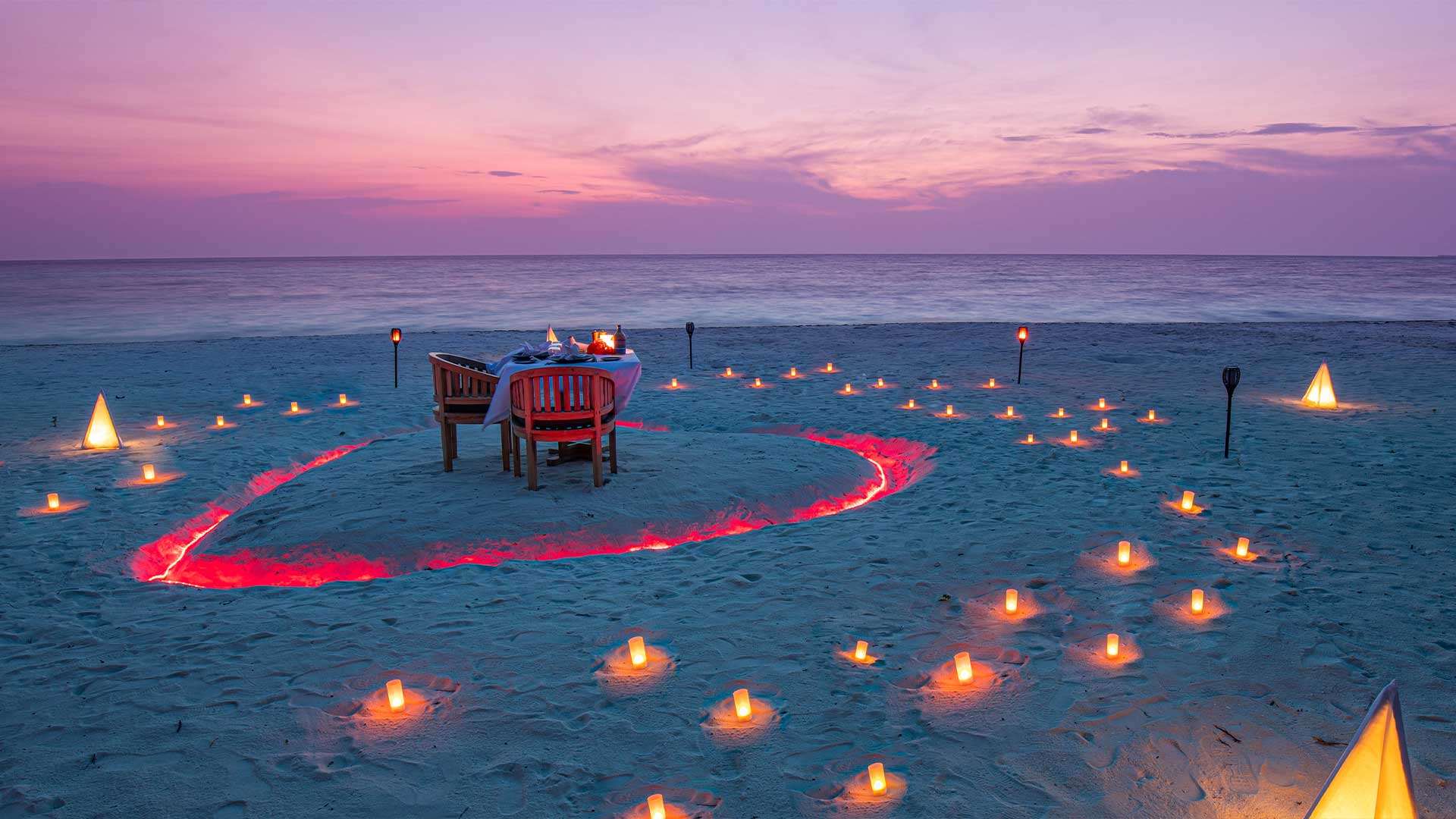 Some introverted guys can be too shy to narrate to others how the proposal went down. They might appreciate receiving a marriage proposal from a valuable place for both of you. It can be where you first met, had dinner as a couple, or got intimate with a kiss. You can also set up a romantic date night to propose. 
On the other hand, an extrovert does not mind the limelight. You can propose in public without hurting them. Also, his friends or co-workers can be part of the plan. There are both great private and public destinations for unforgettable marriage proposals.
If you're still lacking destination ideas we suggest you have a look at our Dubai marriage proposal planning guide.
Step 2: Ways to Propose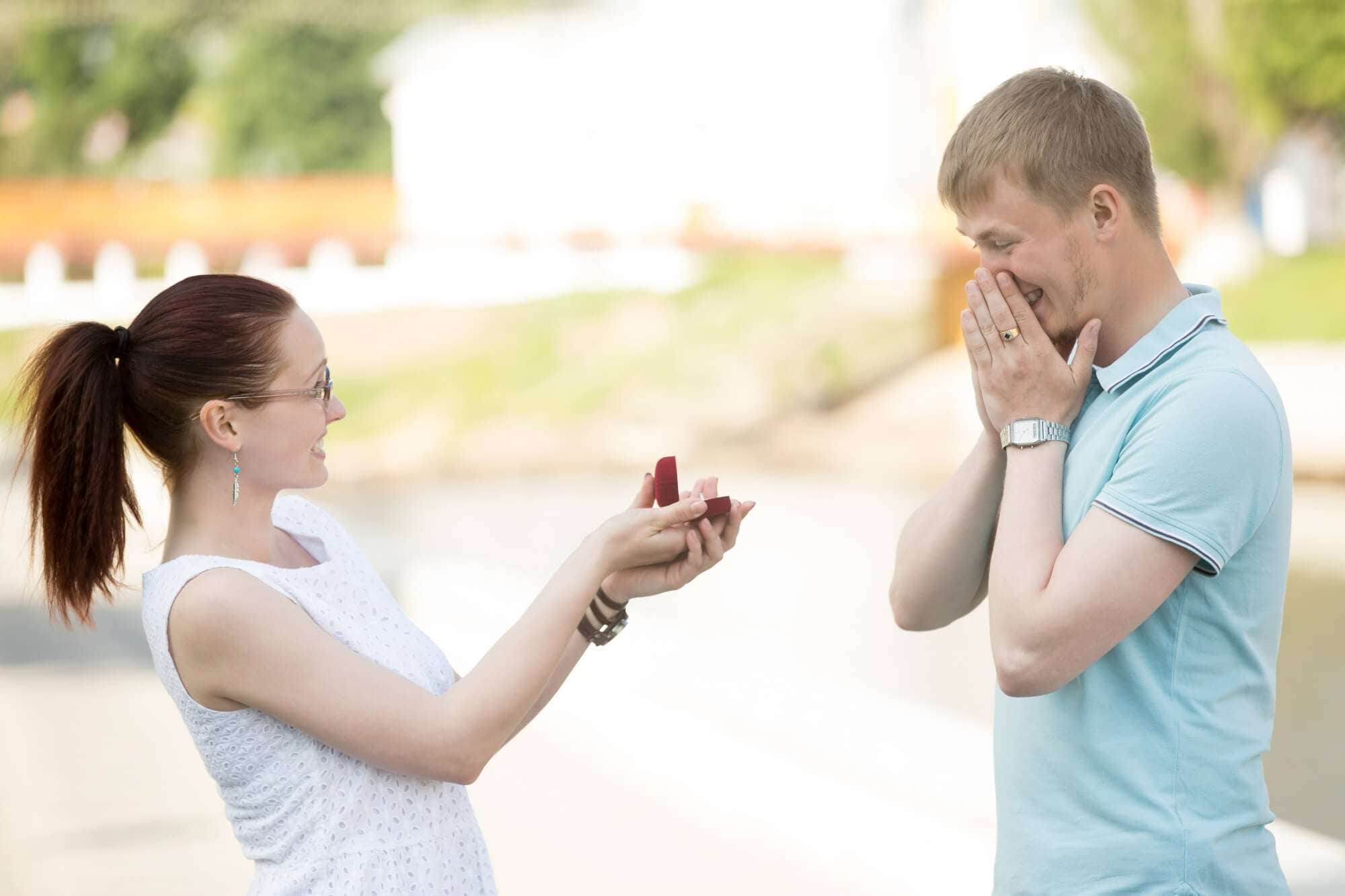 After deciding on where to propose, find ways to propose to your boyfriend. Will you try a statement proposal or set up a romantic date night with candles? Or propose to your boyfriend for marriage using a technique he would appreciate.
For instance, you can do something that can blow his mind away. Does he like traveling, skydiving, treasure hunting, rock climbing, or another adventure? If he loves sports or likes to keep fit, organize a proposal during his favorite game.
You can involve his teammates or closest pals in proposal planning depending on his personality. For example, you can have the team members wear a jersey with your proposal message on the front or back.
Every man likes eating delicious food. When considering how to propose your boyfriend for marriage, focus on setting up a special dinner. You can hire a professional chef to set the dinner table. If you feel anxious, choose the skywriting idea because other people will not see you.
Put the message on a billboard to make the proposal impressive for your man. If he hates attention, this idea might embarrass him, and you should avoid it. Alternatively, arrange a quick weekend getaway when you are not working.
For a guy who hates the limelight, a vacation involving just the two of you provides the best chance to propose. A man can bring you flowers and other girly gifts when proposing marriage.
Do not choose these items when planning how to propose your to boyfriend. Instead, provide a manly gift like a technology gadget.
Step 3: When to Propose?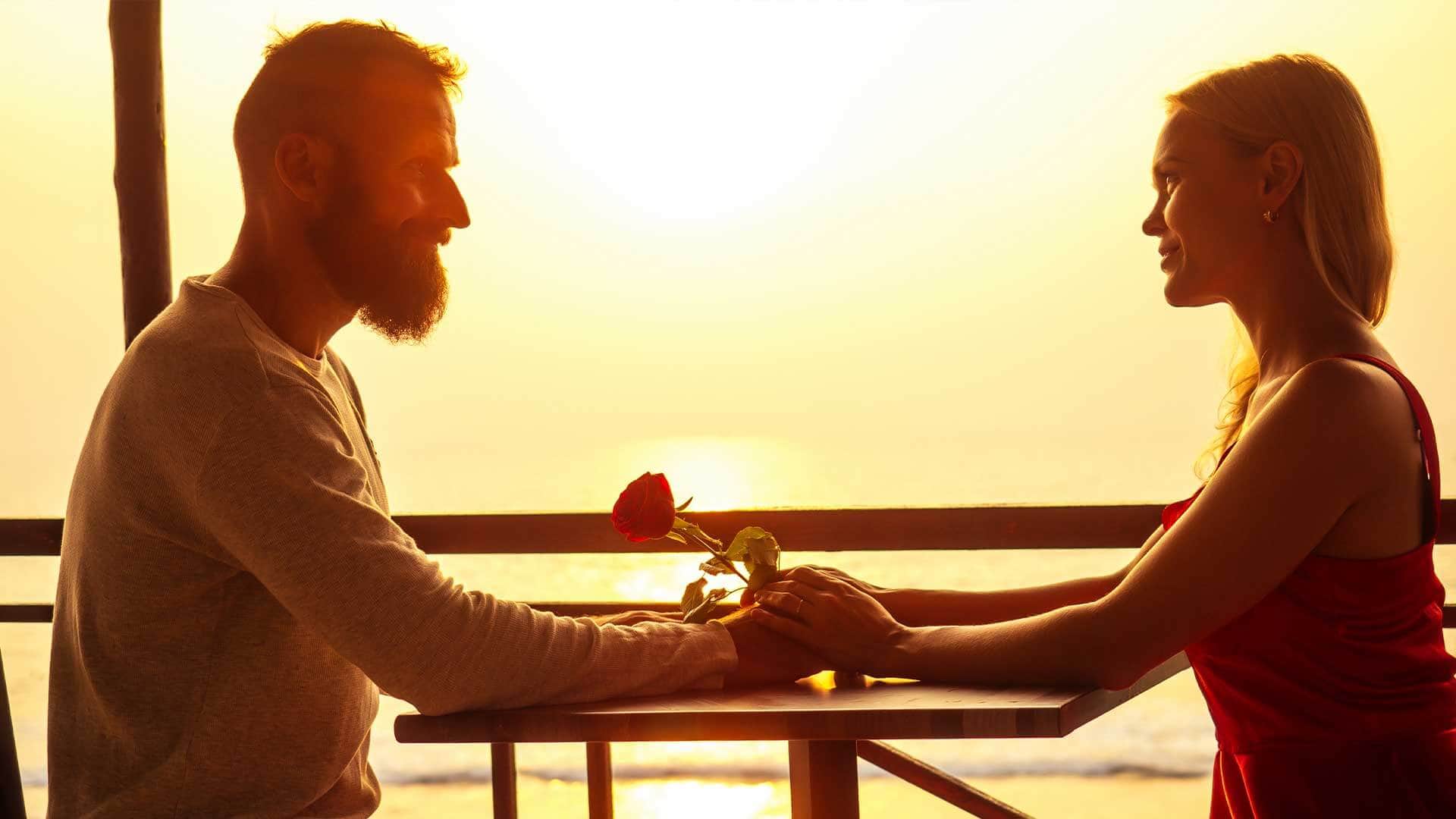 At this point, you know where to propose to your boyfriend for marriage. Next, determine the best date to surprise your guy. If he wants marriage and has genuine feelings for you, set the date without fear.
Some experts suggest proposing to him on his birthday celebration or another crucial day. If you want this proposal to be memorable, pick a date that reminds him of something vital you achieved as a couple. Dubai has some of the best places to celebrate birthday parties.
Should you propose to your boyfriend without a ring?
A female marriage proposal to a man does not have to be final. You can still let the man perform the traditional proposal afterward. Thus, bringing an engagement ring may be a bad idea. You are better off finding cute ways to propose to a guy than offering him an engagement ring.
Moreover, most current marriage proposals do not require an engagement ring. In place of an engagement ring, you can purchase a masculine gift.
For instance, any male will appreciate a modern watch, a guitar, or another gadget that aligns with his interests. Personalize the gift with your favorite proposal message.
Ways to Know If Your Boyfriend is Ready for Proposal
If you take the lead by asking a man for marriage, you should expect any reaction. If he knows how to respond to a marriage proposal smartly, he may refuse or accept the offer. Are you willing to take any answer? Some men may feel embarrassed or slightly disrespected by a lady who asks them for marriage.
During daily conversations with your man, ask him how he feels about ladies who propose to their boyfriends. Use his response to gauge whether to plan a marriage proposal or not. Also, if your man is old school, chances are that his family is too. If that is the case, you may be best waiting for him to plan an engagement.
Next, do not propose to your man if he is not ready for a marriage commitment. He might feel as if you are putting unnecessary pressure.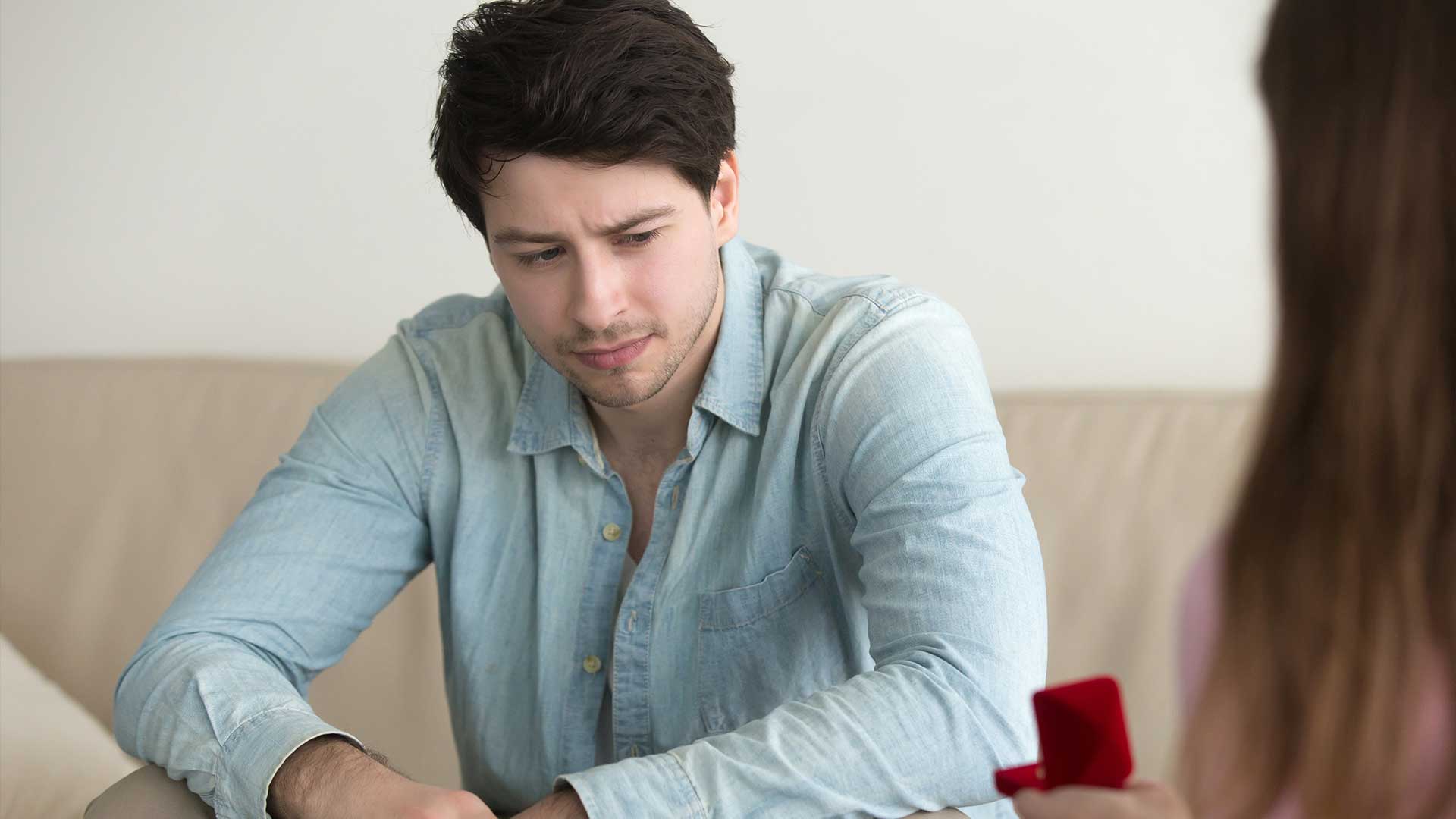 If he regularly speaks about weddings, children, family, and related things, you should create your marriage proposal checklist.
Feeling nervous is okay, but you can conquer the feeling with positive thoughts. Think of how beautiful your relationship will be after the proposal.
People will stigmatize you if you know to propose to your boyfriend for marriage. Even so, attempt it if you are ready to enter marriage. Some onlookers might congratulate you for breaking a tradition.
You should not explain your actions to anybody who reacts rudely.
Ending Note
Proposing someone to marry you can make you a little nervous, even if you're sure about that person the uncertainty will remain with you until the proposal is done.
Just remember this is the person you want to spend the rest of your life with, so our suggestion is to speak out your heart on how you feel about him, it won't matter if you are not creative enough as long as you propose with everything you have.
Hopefully, you've read this article on how to propose your boyfriend for marriage, now you have a better sense of how to proceed.
FAQs about how to propose to your boyfriend for marriage
Learn frequently asked questions and answers about how to propose your boyfriend for marriage.
1.  What Should I Say When Proposing to My Boyfriend?
Only you know your man well. Use the same language you use during your conversations. However, be creative, affectionate, and romantic. If using a gift to propose, find creative ways to unfold the surprise to your man.
Customize the gift with a special message or use another person to disclose the proposal.
2.  How Can I Propose My Boyfriend for a Wedding?
First, ensure that your boyfriend is into marrying you. Having this surety can prevent a situation where he accepts your proposal only to avoid embarrassing you. Once you are sure he wants marriage, follow our tips on how to propose a boyfriend for marriage.
3.  Can a Lady Propose to a Guy?
A lady who is bold enough can propose to a guy. Going against tradition is not easy but a determined lady can do it.
4.  How to Propose to Your Boyfriend for Marriage Over Text?
It is possible to propose to your guy over a text. You can propose to your boyfriend on Chat if he dislikes attention. That way no one will know his response. Also, you will not feel embarrassed if he rejects your proposal.
Ensure you send your marriage proposal message when your boyfriend is free to read the text.
5.  After you Propose, What Do You Call Your Partner?
After proposing to your boyfriend for marriage and he says yes, you will call your partner your fiancée. But after saying the nuptials, he will become your husband.