How to Propose a Girl for Marriage?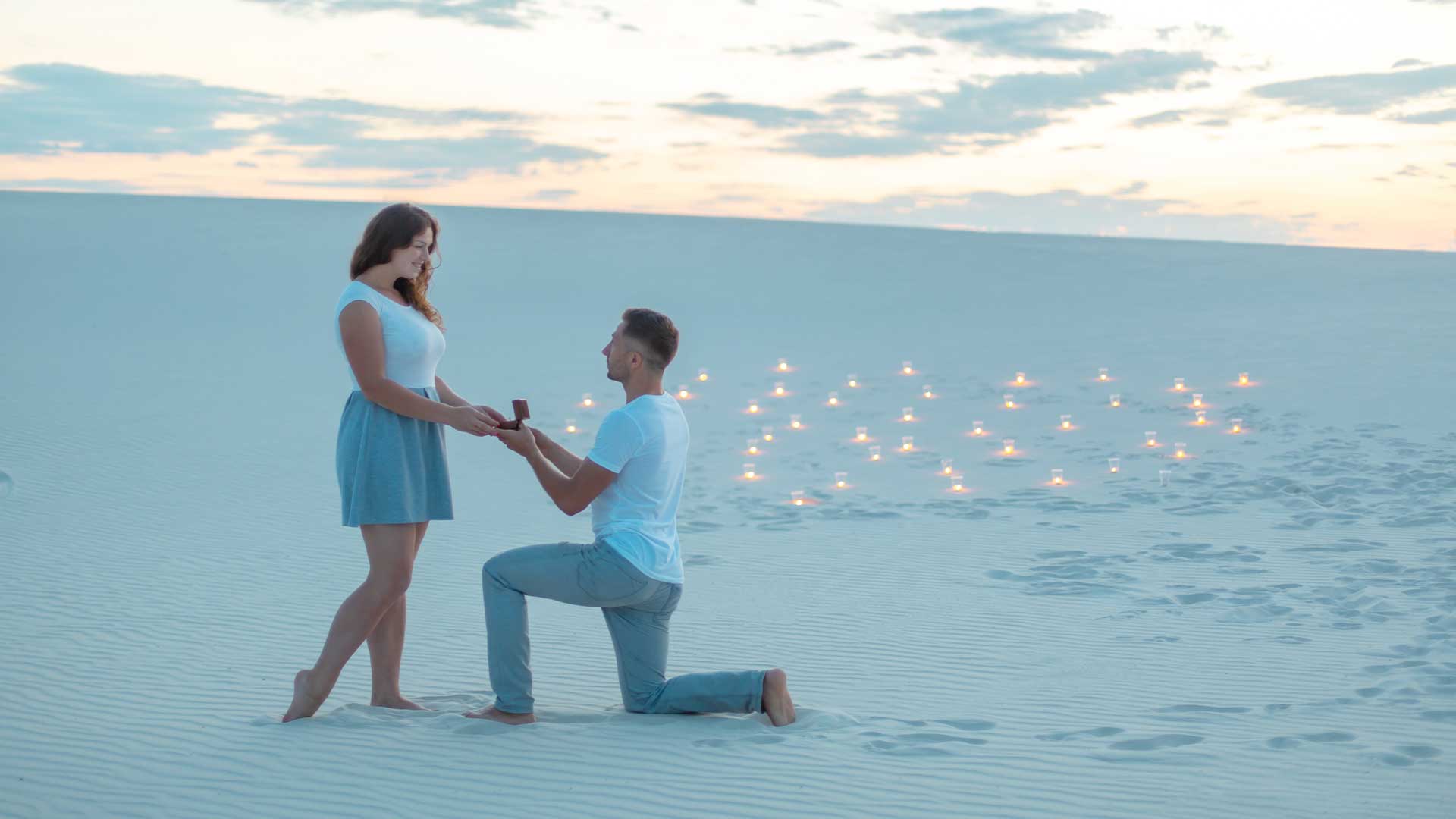 If you find yourself here, congratulations as you discover the best way how to propose a girl for marriage. Indeed, it is a big step, but doing it right is important if you want the day to remain memorable.
You don't have to do it the old-fashioned way. You should propose a girl in a unique way rather than the traditional way. The time to propose is a beautiful season that comes with anticipation and anxiety. If you think about it, it's a once-a-lifetime event that you need to plan carefully. There are some important things to do before proposing to a girl that you can learn.
However, there is no perfect way to propose to your girlfriend, as people find what suits them. Nevertheless, if you are unsure about how to go about the proposal process, this write-up will guide you to have a memorable proposal.
7 Steps on how to propose a girl for marriage
It comes with several pressures when you want to propose to a girl for the first time. While many might downplay the pressure, pulling the best proposal comes with pressure. You must make more than just an old proposal for that special occasion. Everything needs to be carefully planned and played out.
Since it is a critical moment, starting the process correctly is also important. To get you started, here are a few ideas for how to propose to a girl for marriage when you believe you are ready to settle down. Remember, you don't have to follow the process here systematically. You can find creative ways to make it more memorable by using a marriage proposal planning service.
1. Get the engagement ring
There won't be any proposal without an engagement ring at least if a boy proposes, as when a girl proposes to her boyfriend he might gift him a manly gift. You must act like a detective to get the correct ring size before looking for a special ring to buy. Nowadays, you can find several resources about ring selection. Furthermore, the guys at the shop can know the exact size that will fit your spouse.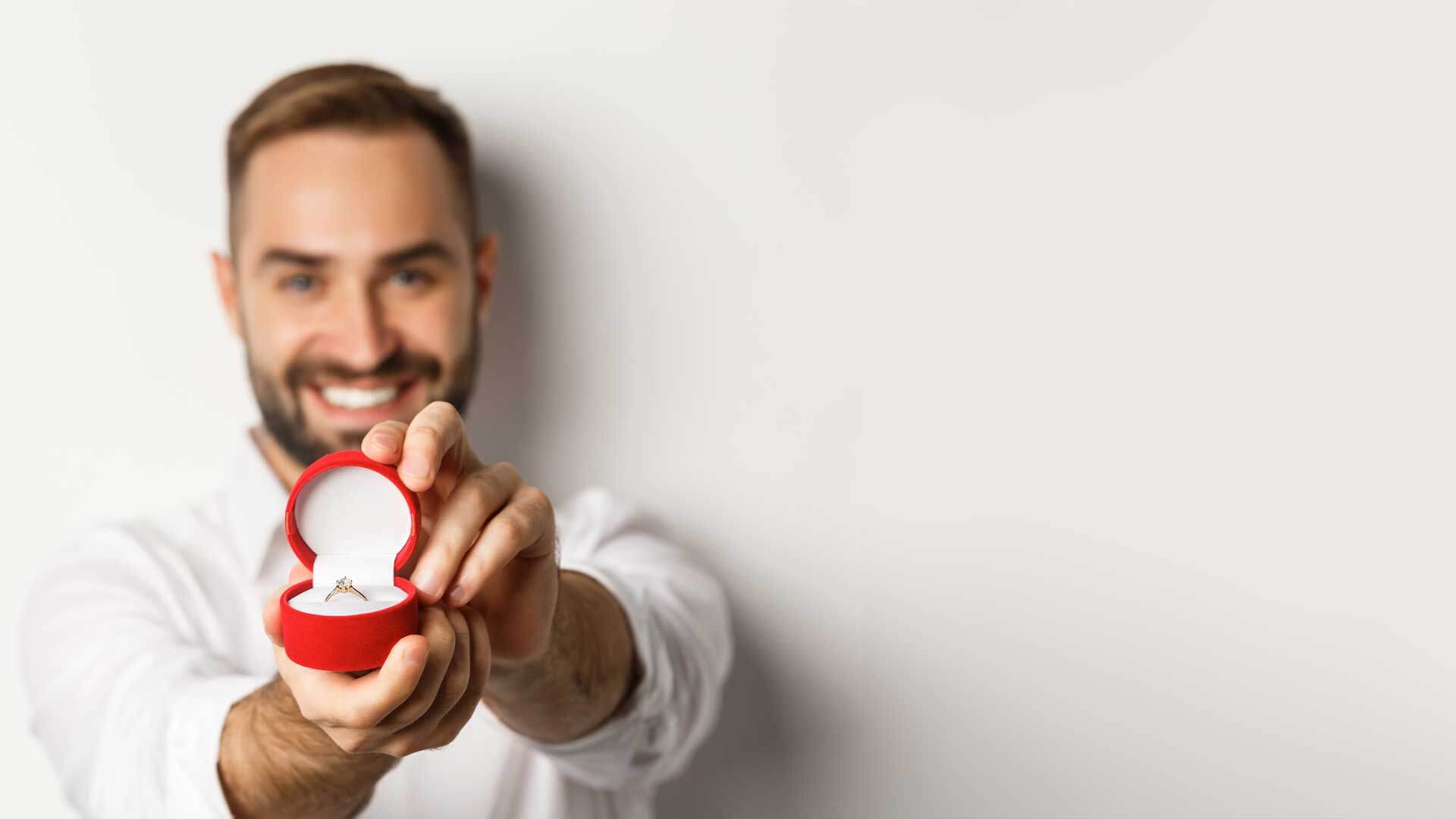 To avoid any mishaps, receiving the ring before considering a date for your proposal is important. You don't want to encounter delays because we've seen countless situations like this. You can place things in motion once the engagement ring is available.
2. Choose the venue and time for the proposal
The next step is to choose the surprise proposal's date, time, and venue. You don't have to choose a date that falls on any particular date or anniversary. Decide on a date that offers you adequate time to prepare properly. In most cases, many guys prefer choosing a holiday or festive period.
Remember, when choosing a location, consider what your girl likes. Is she uncomfortable with crowded places? Does she like the beachfront? You should consider these as you choose your venue to propose. You can hire beach and desert setup services for the proposal. Because you want her, the goal is to make everything fit her priorities. Dubai does offer a variety of great destinations for marriage proposals. Read our guide on planning marriage proposals in Dubai for more destination ideas and iconic landmarks.
3. Inform her parents
This will depend on your relationship with her parents. If you have become acquainted with her family, you can inform them of your plan. It also comes in handy if she is attached to her family members. It will be a sign of respect and will go a long way to show that you care about her.
4. Get your proposal speech ready
We assume you have planned everything properly. However, have you planned what to say? You need the right words to get started. Before this time, you should have practiced your marriage proposal speech for your girl.
You don't want to keep everyone confused when you don't know what to say to propose a girl. You need to perfect every marriage proposal words you've put together. Ensure you make it more romantic and special.
Remember, you don't have to go up the stage and start your proposal. You can come up with a credible backstory that encapsulates everything you want to do. It will make the process seamless and give her a reason to see how special she is to you.
5. Hire a professional photographer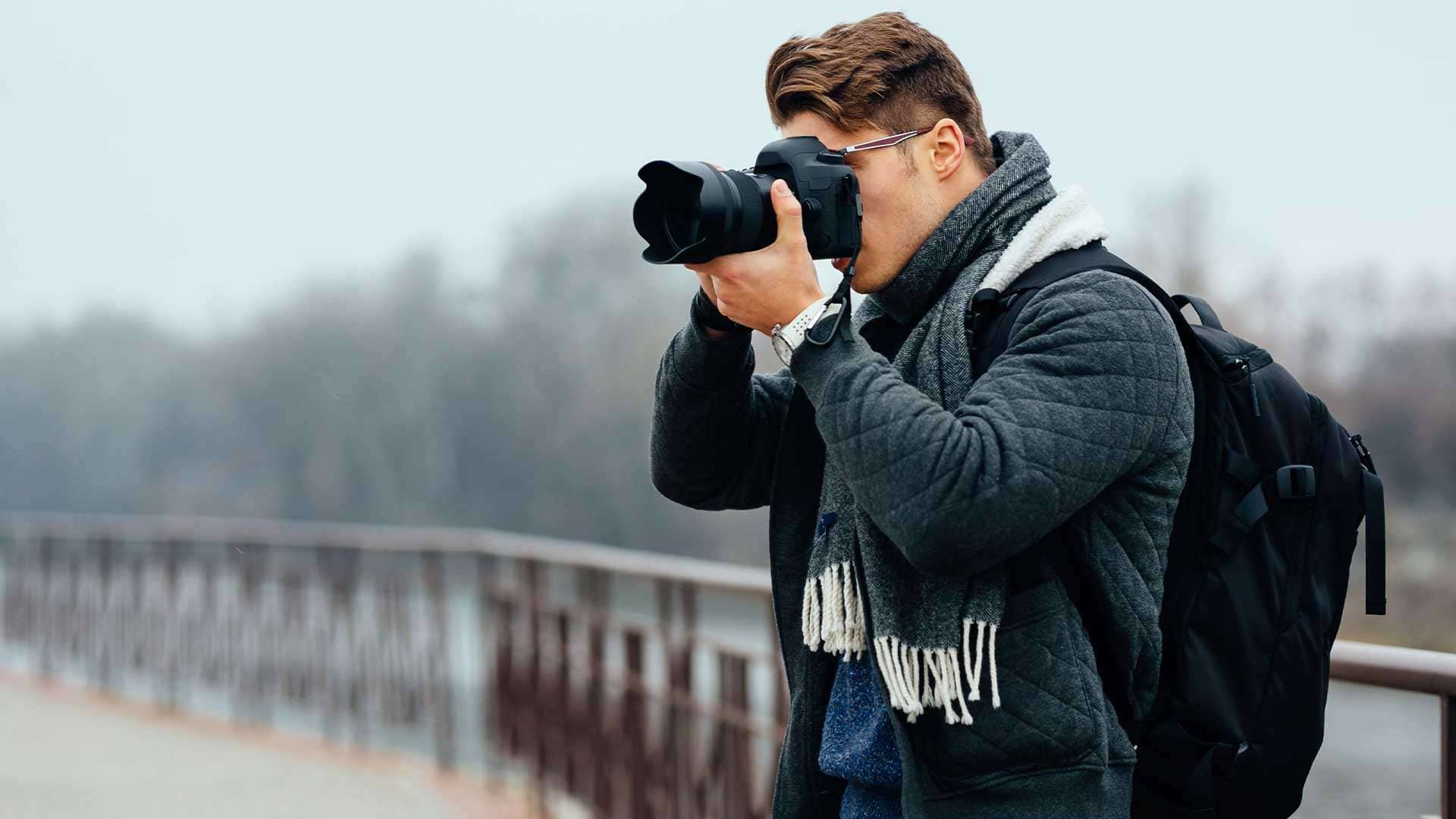 Of what use is your captivating marriage proposal message without any memory of it? With the staged setup and everything ready, a photographer is the final piece of the puzzle. If you have a limited budget, you can ask a friend to capture every moment.
6. Pop the marriage question
You've done everything possible to propose to a girl to be your wife. Now, it's time to pop the main question. Once your backstory finishes, you can ask her the million-dollar question. Traditionally, most guys prefer to kneel when asking that question. However, the heat of the moment can make many people forget. Well, she won't consider it because the proposal is more important.
Take the engagement ring and prepare to pop the question while on your knees. If you feel anxious, take a deep breath, and ensure you keep eye contact with her. It's the most important moment throughout your preparation. You've got this; inform her of your intention. Tell her how special she is and makes you feel. Promise her every sweet thing possible as you finally ask her "Will you marry me?"
Once she says "yes," you can place the ring on her fingers. Congratulations, you are one step from becoming a family head. Never propose a girl for marriage on chat because it means you don't value her. However, if it's a distance relationship, it is quite understandable. Nevertheless, you can still plan it better.
7. Let the celebration begins
It's quite straightforward on how to propose a girl for marriage. If she is genuinely in love with you, she will accept your proposal. We understand that certain things might warrant some people to reject a proposal. However, you must ensure you are on the same page before planning everything.
FAQ about how to propose a girl for marriage
Find the frequently asked questions and answers about how to propose a girl for marriage:
1. What should I say to propose a girl for marriage?
You showed me what love really means. When I look at your face, everything makes sense. You are the only thing in my world.
2. How do I start proposing?
It depends on your personality. However, to start proposing, you can pick the engagement ring that fits your girl. Next, you choose the date and venue of the engagement before choosing your outfit. Also, invite close friends and family as you tell a story about what happened before the main event. Finally, you can pop the question as you wait for her reply to engage her.
3. How can I impress a girl by proposing?
You have several options to impress a girl you want to propose to. You can propose to her through text or take her to see a romantic movie. Furthermore, a delicious proposal is another option that can make things look excellent. Don't forget to cook for her if you want to propose artistically.
4. How do I propose on WhatsApp?
Proposing through WhatsApp is quite easy and without any pressure. If you are shy, it is preferable to use WhatsApp, especially if your date understands you. When using WhatsApp, timing is important. Ensure you keep your message short and don't sound desperate when texting. In addition, compliments work like magic. Spice things up as you place them on your WhatsApp status.
5. Is It OK to propose at home?
In the end, you're the only one who knows what's best for your relationship but proposing at home is an excellent idea for several reasons. A public declaration of love isn't the best choice for many couples. Something a little less public can be just as intimate and meaningful.