Top 15 Best Engagement Gift Ideas for Couples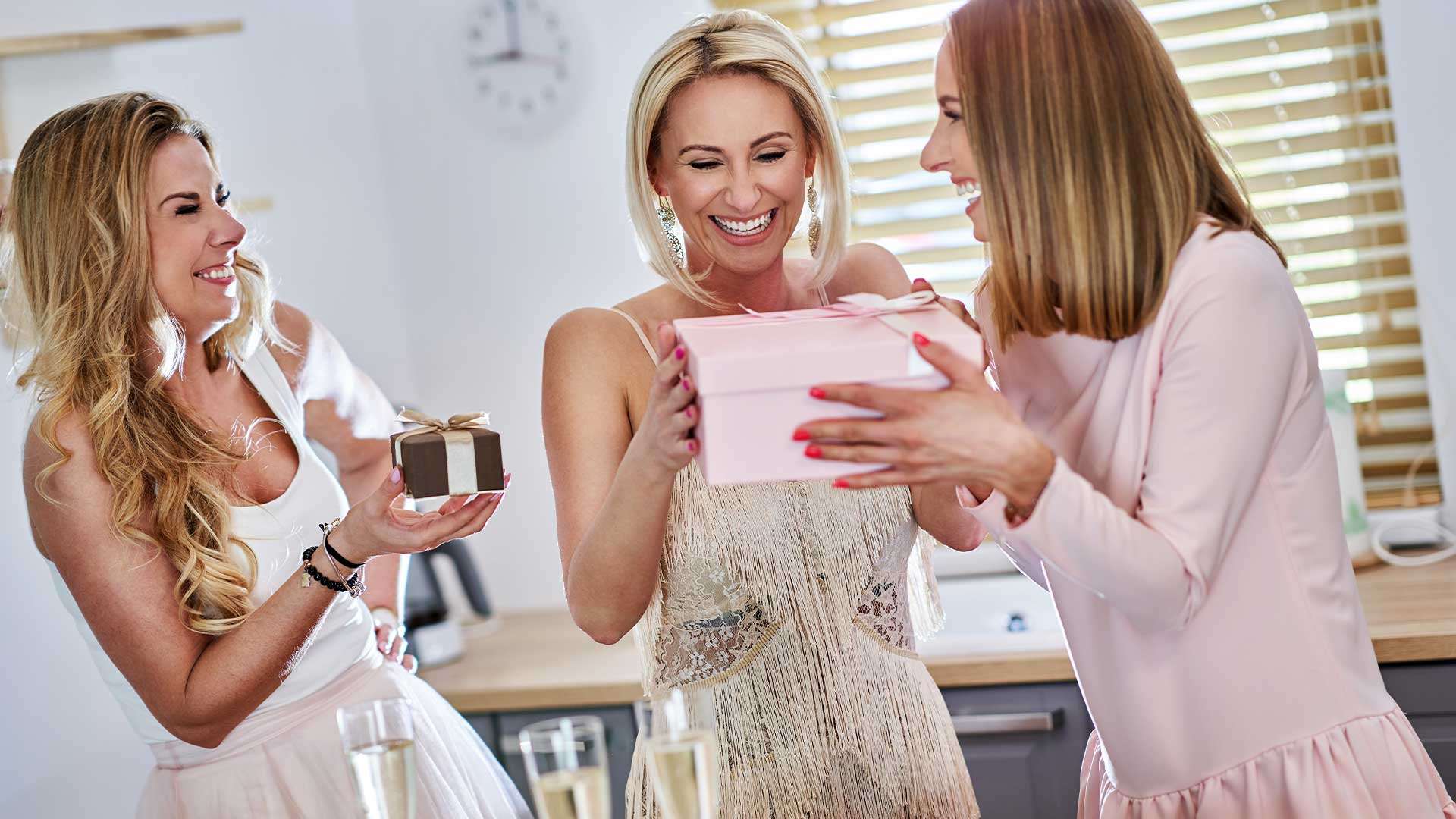 What engagement gift are you preparing for the upcoming engagement party? The wedding bells have rung, and the clock is ticking with the nuptials about to begin! There is no greater way to commemorate the occasion than by giving someone a gift. While not often expected, engagement gifts are always appreciated.
The best engagement presents and ideas are distinct from the ideal wedding gift or a bridal shower gift, and they don't come from a registry. Various food for late-night wedding preparations or a personalized book designated for souvenirs are just a few examples of humorous or poignant gifts.
It's a beautiful way to start one of life's most exciting seasons and commemorate this significant relationship milestone. Moreover, to help the happy couple celebrate, we have compiled all the best engagement gifts and suggestions.
What is your spending budget? Do you purchase the pair an engagement gift first and then a wedding gift later? In addition to compiling a list of the top presents for engaged couples below, we've also answered these questions and others in our frequently asked questions section at the bottom.
What is an engagement party?
An engagement party setup is a unique event for the engaged couple that is typically conducted soon after they have made their engagement announcement. An engagement party is an opportunity for friends and family to gather to celebrate the couple in a more relaxed setting than other wedding-related gatherings.
Do you give a gift at an engagement?
Not necessary and frequently not anticipated are engagement gifts! However, if the newlywed is someone dear to you, making a meaningful gift is a kind act that will be appreciated. Such a significant life achievement merits an equally significant celebration!
On the other hand, you can usually skip the engagement gift if you're not as closely related to the lovebirds (i.e., coworkers, friends of acquaintances, or distant relatives). Instead, sending a nice card or kind text will more than suffice.
What is an appropriate gift for an engagement party?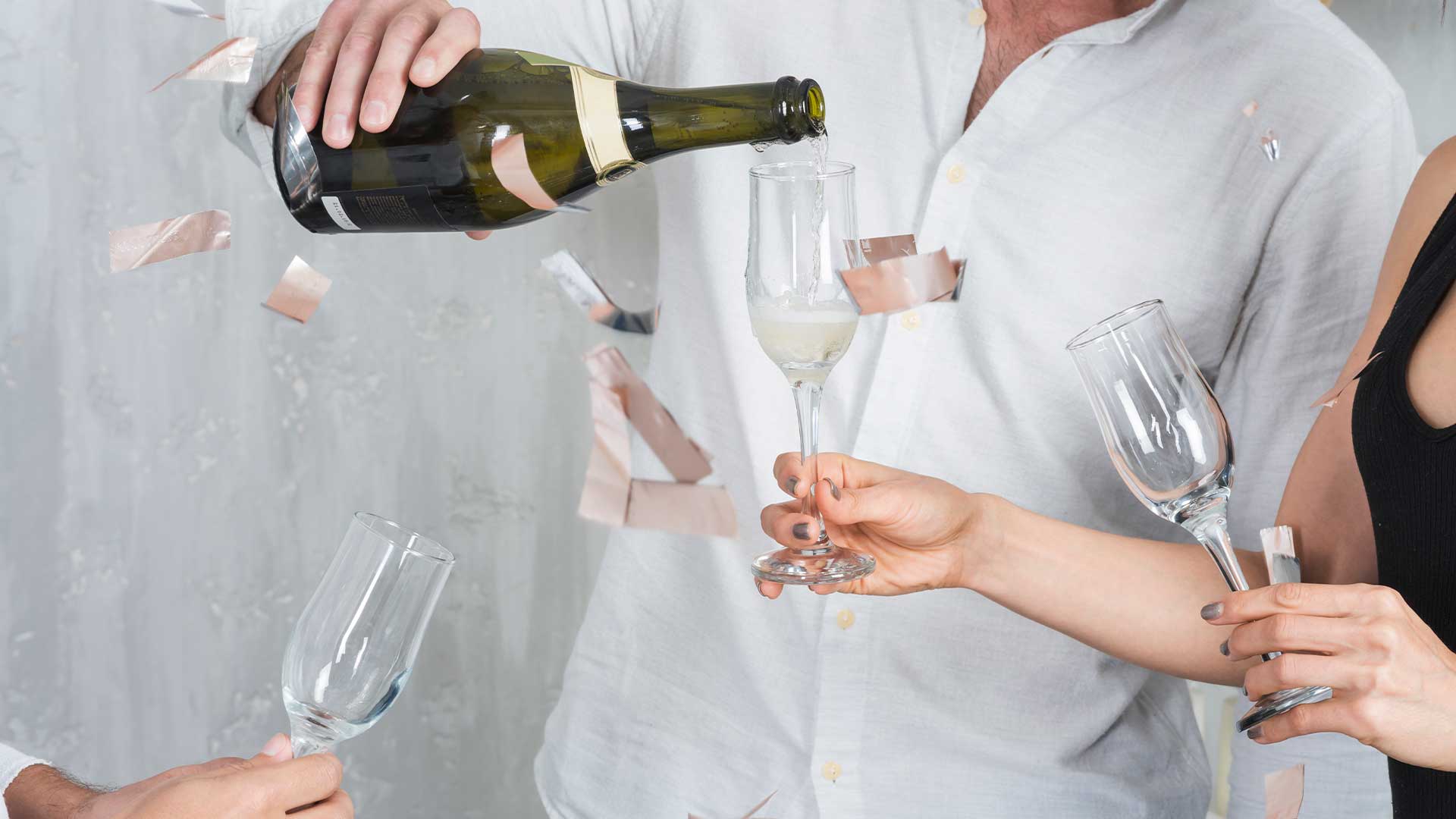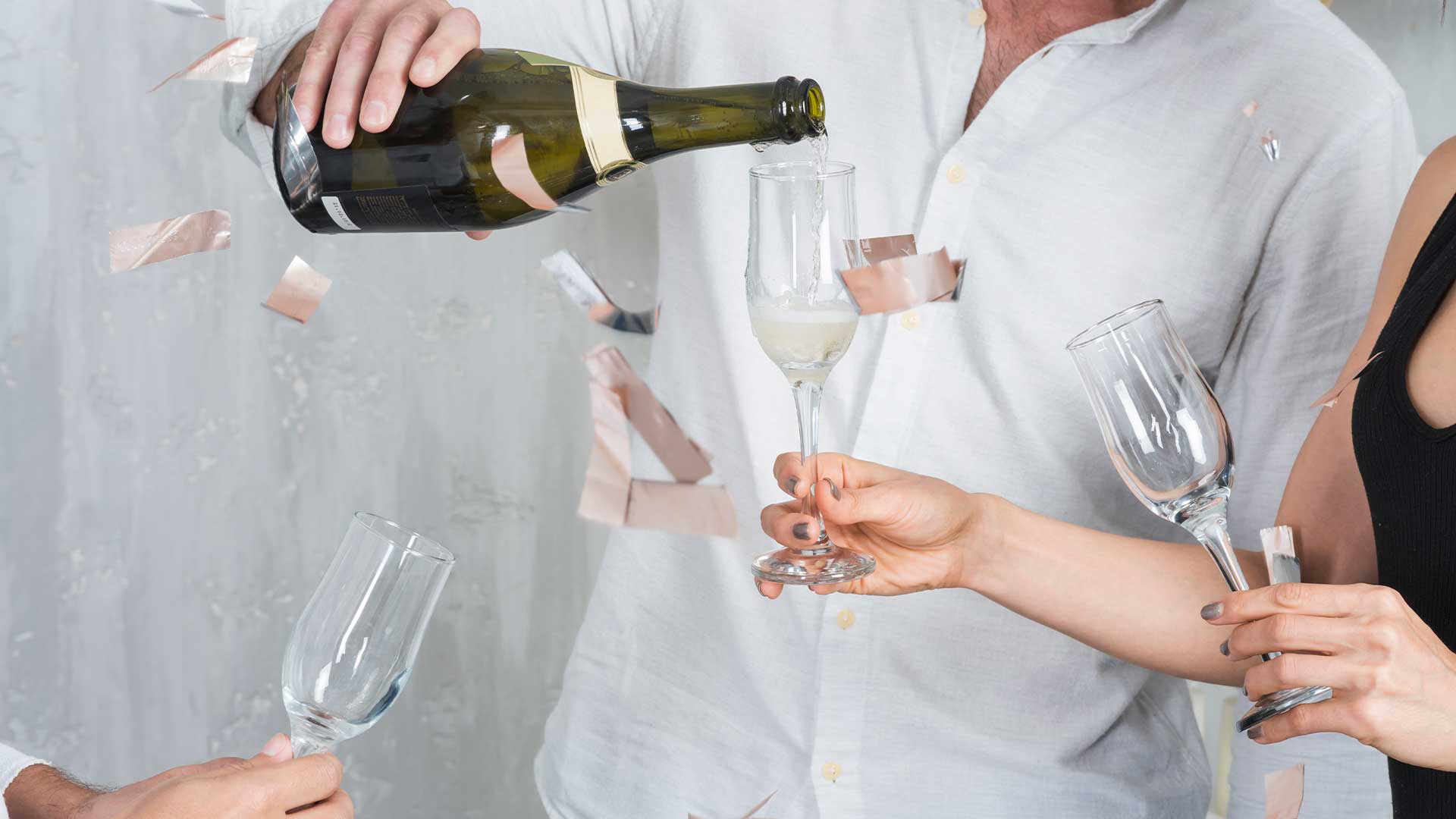 It could be a little more creative with suitable gifts for engagement parties; for example, you could bring a bottle of champagne or a more traditional engagement gift, such as a home accessory. All of these are necessary if you have been invited to join the happy couple in person for their celebration.
Consider starting small. It might be difficult for the couple to transport anything large or cumbersome home. The pricing is the next thing to consider. Really, there's no need to go overboard, particularly if you plan to get the pair a wedding gift in the future.
The perfect engagement party gift is a bottle of champagne or a bouquet of flowers. The couple might also receive a gift card in place of cash. They might celebrate the wonderful news with a gift certificate to their preferred nearby eatery. Additionally, when you go shopping, make sure to inquire about the couple's possible engagement party registry.
15 Best Engagement Gift Ideas for Couples
Unlike choosing the greatest wedding presents, engagement presents can be challenging because there isn't a gift list or registry from which to choose, and it can be difficult to understand the proper protocol for purchasing an engagement gift. To help you streamline your options, let's explore the best engagement gift ideas for the couple you want to visit.
Journal
These days, a lot of couples compose their own vows. Why not give the soon-to-be-married couple a journal or notepad to help them begin their writing journey? A "His and Hers vow-writing-specific notebook" package that can be customized to suit this purpose. You could choose to give each person a straightforward yet elegant leather-writing journal.
For some couples, the process of planning a wedding can be so hectic that it's simple to remember the two individuals who will actually be getting married. Your friends can look back on this notebook year after year and use it to reminisce about their affection for one another.
Personalized champagne box
Champagne is, without a doubt, the best option for a perfect engagement present that any couple will adore. For a good cause, it's a classic! A bottle of champagne is not only a lavish expenditure befitting a significant life event, but it also makes you giddy with anticipation every time the cork is popped. However, when your kid getting engaged is the significant life event you're celebrating, you need more than simply a fantastic bottle of Mot.
The acrylic front of several customized champagne boxes as luxury engagement gifts with the couple's names, the specific day of their engagement, and a heartfelt congrats message will be priceless. You can also mention the location's coordinates where they proposed! You must only include your favorite champagne bottle and a chic set of champagne glasses for it to be a hit.
Homesick Wedding Candles
You can create a homemade candle that sets the atmosphere for a joyful occasion with citrus and sparkling grape aromas. Add a handwritten letter identifying the partner and the occasion for the party to customize it on the back. It's also wonderful to give them some self-care items they may use as they plan their wedding, along with this candle, such as a bottle of champagne.
Brass Recipe Box
There will be a ton of family recipe-sharing now that they are officially engaged. Feel free to jot the instructions for one of your personal heirloom meals in one of the cookbooks beforehand to send in the box, whether you're looking for engagement presents from parents. Moreover, their kitchen will look quite stylish thanks to the shining brass exterior of this clever engagement gift.
Thank You Card
These engagement presents are the perfect not-so-subtle reminder for them to send their thank-you notes! (It's inevitable; you're a parent!) After a proposal, thank you cards are a must-have, but they're also one of the more tedious expenditures. Choose some chic, personalized cards for the couple so they can concentrate on all the exciting parts of getting engaged. When they understand the number of these bad men they must send out, you can be sure they will thank you!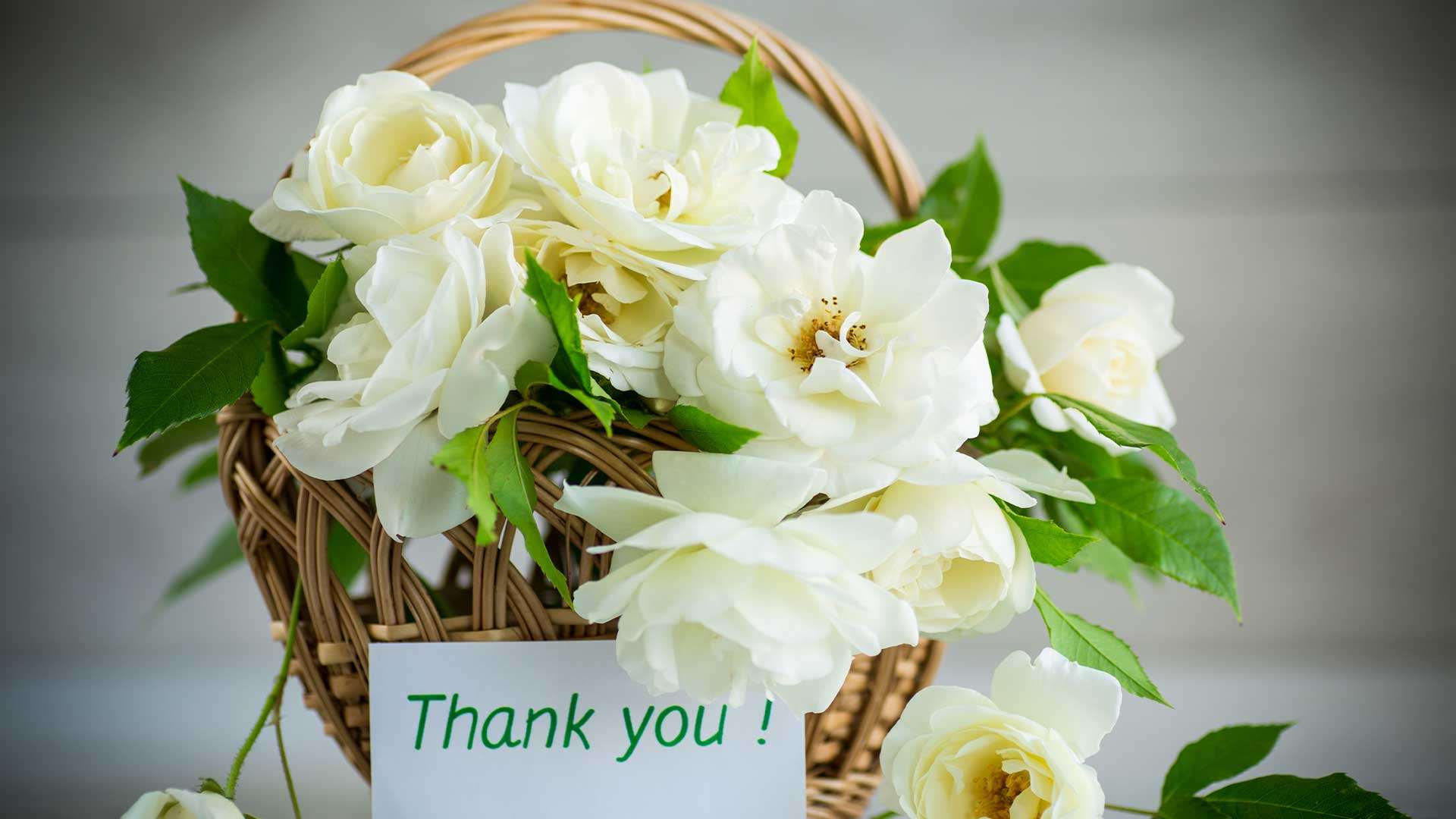 The thank-you note possibilities at Minted are endless, and they have some of your preferred cards for all occasions. This timeless and striking design is one of our favorites because it's more entertaining than a normal thank-you card while still being understated enough to suit any pair.
Customized Cutting Board
Many types of modified cutting boards are available, but several are as exquisitely made and sophisticated. Along with choosing the text, you may choose from diverse sizes and materials, such as marble, walnut, and white oak, to get the one that you believe will best reflect the couple's style. However, if you're searching for a bigger board, several greater sizes are accessible via the site so that you can select something else.
If you have the required resources, you can spice up their kitchen. This entire line-up of kitchen basics is the best option for a couple who enjoys spending time in the kitchen together. All the practical essentials they require for all their culinary adventures include an apron, three extra-large natural cotton tea linens, a pair of microwave gloves and potholders, and an assortment of oven mitts. Additionally, any kitchen décor will look great with the handwoven patterns.
Bar Set
In keeping with celebrations, giving a set of bar utensils to go with those glasses would be beneficial. You can present a full cocktail set; there are budget-friendly and upscale selections. A wine bottle and cork set make a thoughtful gift if the pair prefers to drink wine. Nothing is too small or big for an engagement gift, irrespective how related you are to the couple.
Amazon Echo
If you run out of options of engagement gift for couple who has everything, we recommend you buy the Amazon Echo. With a smart home gadget like the Amazon Echo, you can make the lives of the newly engaged pair easier. Thanks to it, they can keep track of each other, their to-do lists, and appointments! Interestingly, it's one of the engagement gift for couple amazon item that comes with unique packaging.
Floral Flask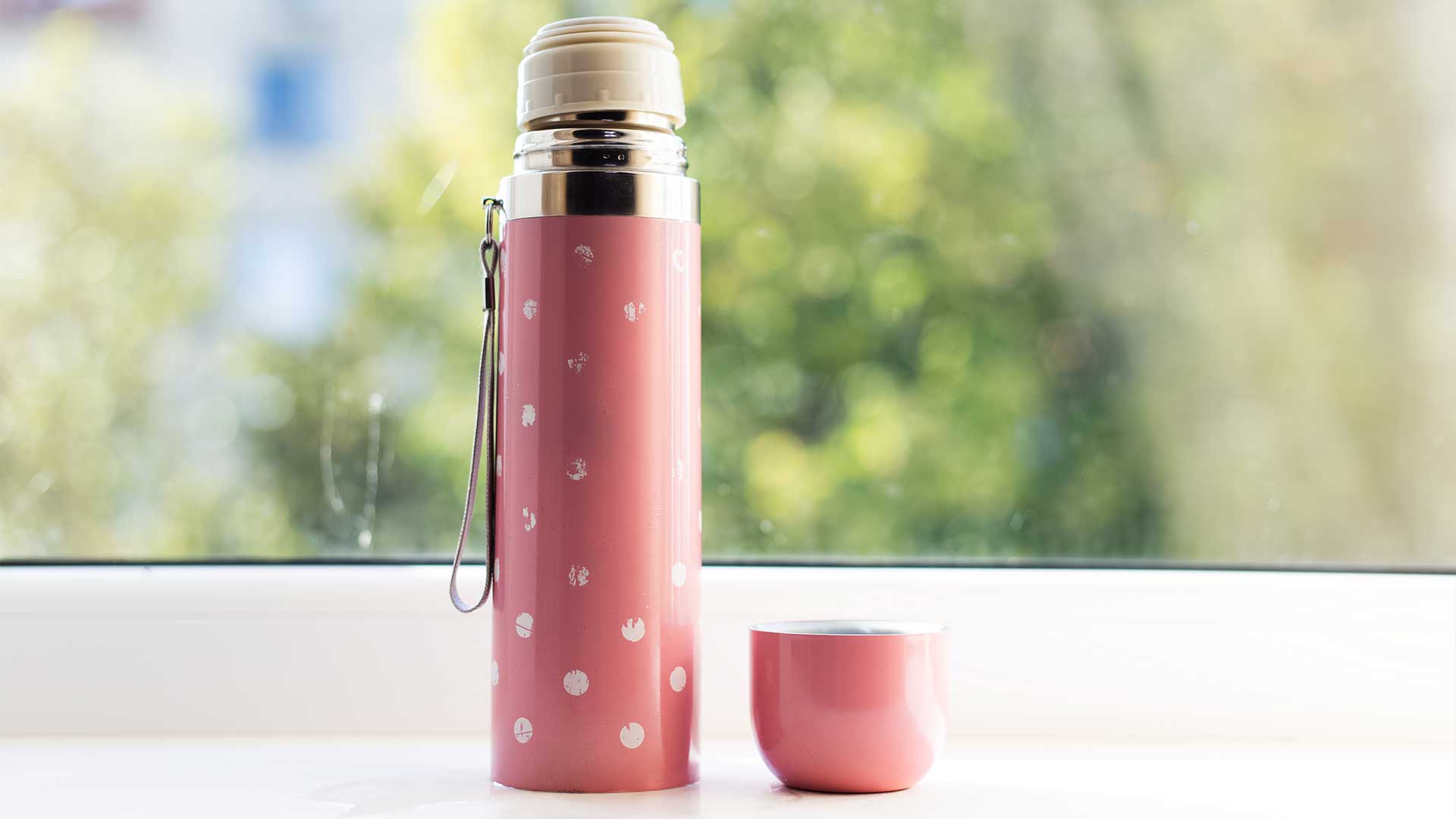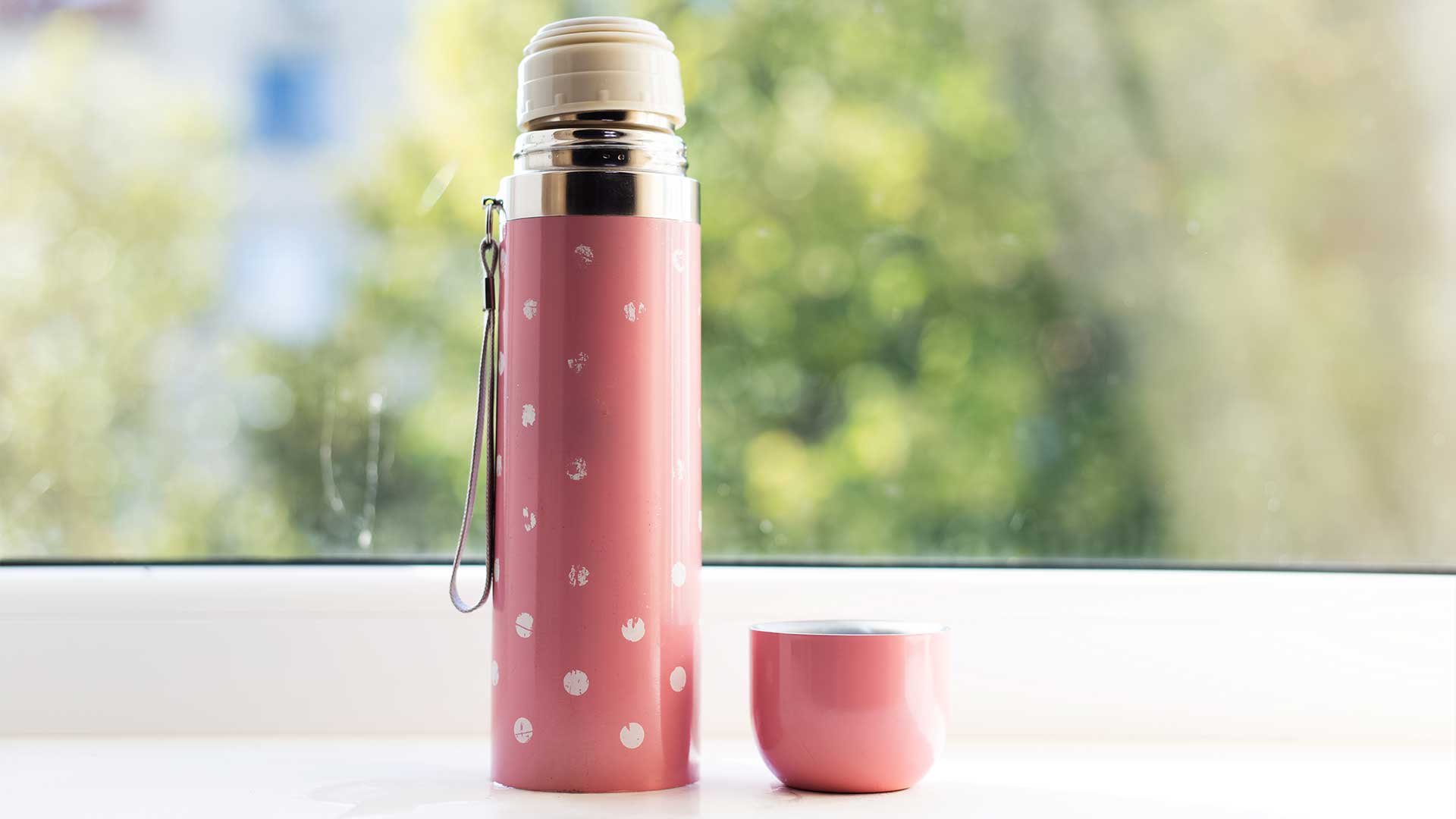 A customized flask is sure to be well-received if their bachelorette or bachelor party was the first subject they came up after announcing their engagement. Each carrying six fluid ounces, these flasks are among the greatest humorous and useful engagement presents for pals. They will be handy during all the late hours spent planning and partying. Currently, staying hydrated is essential!
Cookbook for Two
Choosing what to eat constitutes 50% of every relationship. You can buy a cookbook for two as an engagement gift for a couple. With this cookbook created for couples as an offering for their engagement party, you may help the soon-to-be newlyweds put those questions to rest. There is also a particular section with advice on hosting a dinner party as a pair. The recipes are straightforward and suitable for weekday cooking.
Customized neon sign
With this customized neon sign, you can give them the souvenir of a chic engagement party! It features the couple's initials in a basic design that can be used in any celebration theme. Additionally, to completely customize it for their party, you may pick from assorted colors, fonts, and sizes.
Give them this engagement party favor before the big day so they may work it into their layout. They'll soon have a huge photo wall. Even after the party ends, the couple can still use this gift! It is a fantastic memento from an important day and a cool accent to any blank wall.
Keepsake Box
By giving your friends keepsake boxes, you can ensure that all their most priceless memories are kept together. They make fantastic, heartfelt engagement presents since they are ideal for preserving duplicate wedding invitations, service orders, buttonholes, table decorations, garters, and so much more. You can't go wrong with an engagement gift box for couple like the keepsake box.
Beautiful Bedding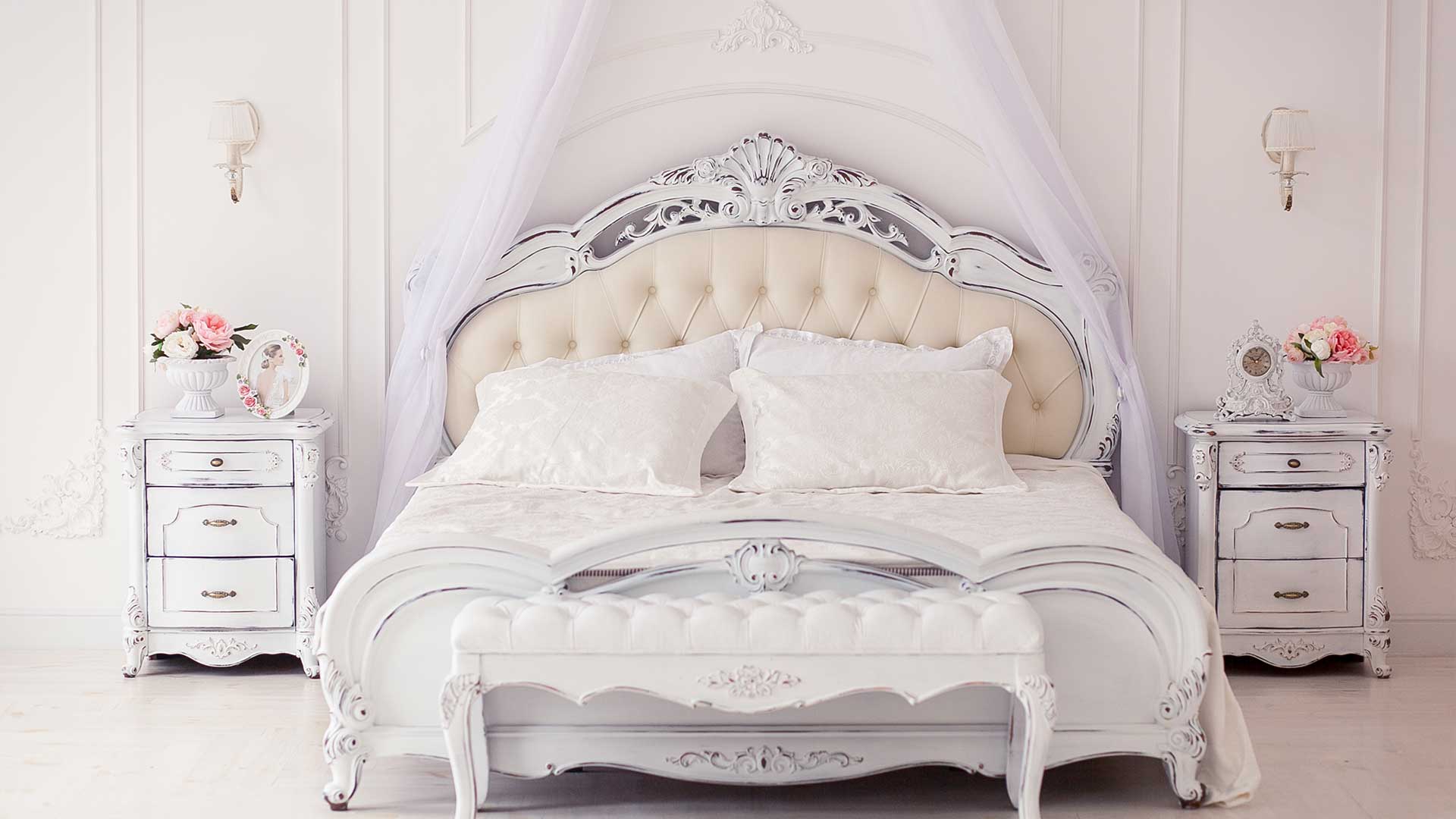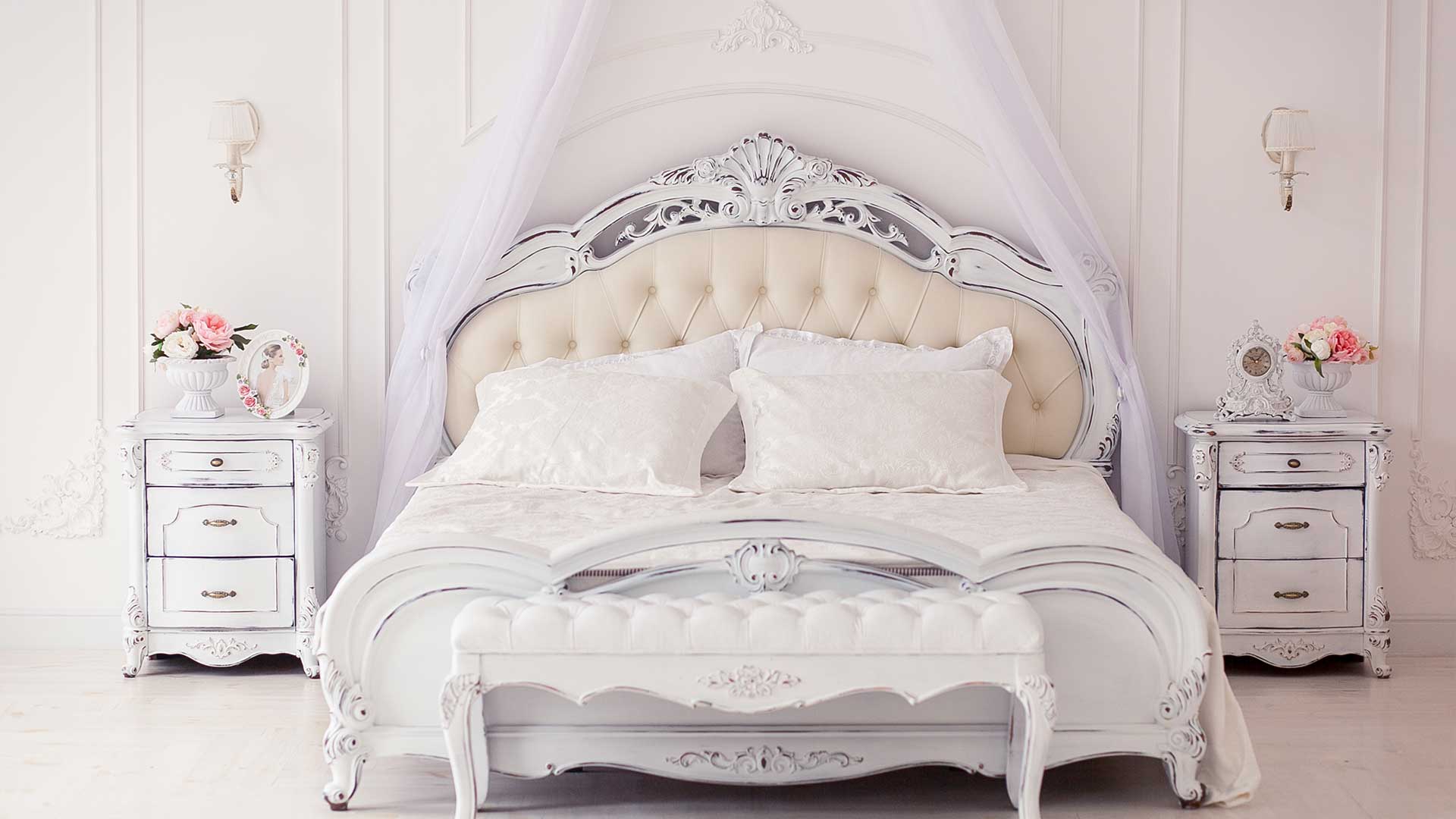 Luxury bedding is a common present that many people would pass on, but not you! Your friends will undoubtedly appreciate this engagement gift because it is utilized by everyone and summoned to duty every night. Sizing is simple; just bring it up in casual conversation or investigate the next time you visit them. Color can be more difficult, but choosing creamy or white is a definite bet.
Who among us doesn't value a quality set of sheets deeply? Additionally, your gift will bring years of peaceful repose. Additionally, they are timeless.
Flowers payment
Although sending flowers to someone recently engaged is beautiful, it is not a special gift. The newly proposed couple's home will resemble a gorgeous florist for a few weeks, but the arrangements and bouquets will soon disappear.
Enroll the recently engaged couple in one of the top flower delivery services to extend their happiness for a little while longer. Long after they've ceased displaying their engagement cards, you can prepay for three, six, or twelve-months' supply of flowers to be delivered right to their door.
Silicone Rings
Does the married couple you know prefer straightforward yet elegant design? These silicone rings make an incredibly straightforward yet original gift for lovers who recently got engaged. For the couple who has everything, this is very practical and ideal for men and women. Who would have thought a rubber ring, which is available in a range of colors like silver, gold, and bronze, could be such a terrific conversation starter?
Is it okay to give money as an engagement gift?
If you've ever planned an "I do," you'll know just how pricey getting married can be. This makes giving the newlyweds money as a marriage gift both permissible and well-appreciated.
We nevertheless advise adding a more considerate gesture to express congratulations if you choose this route. Cash engagement presents will seem more special if you choose a sentimental card or include something tiny.
Ideal Spending Budget for an Engagement Gift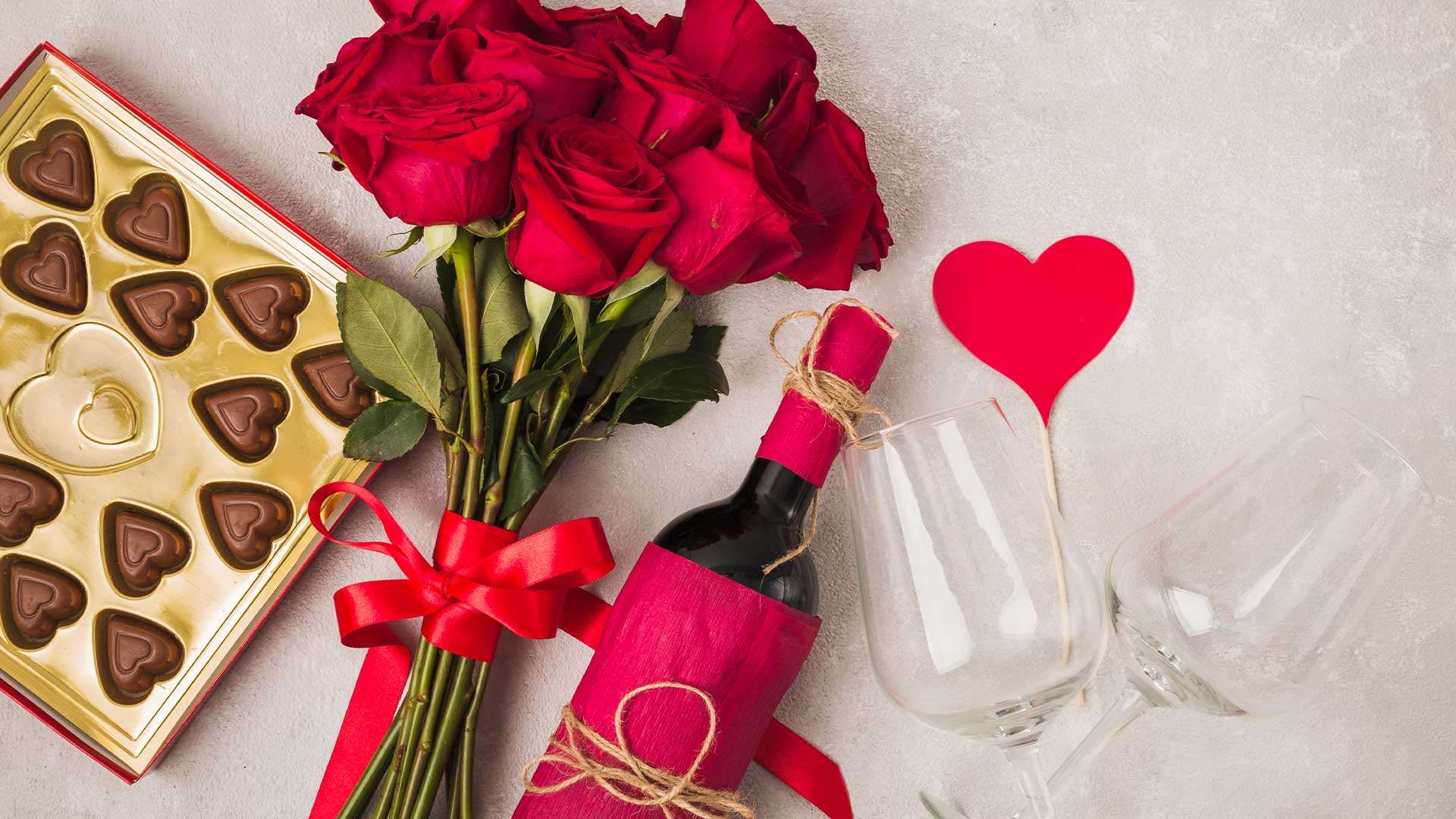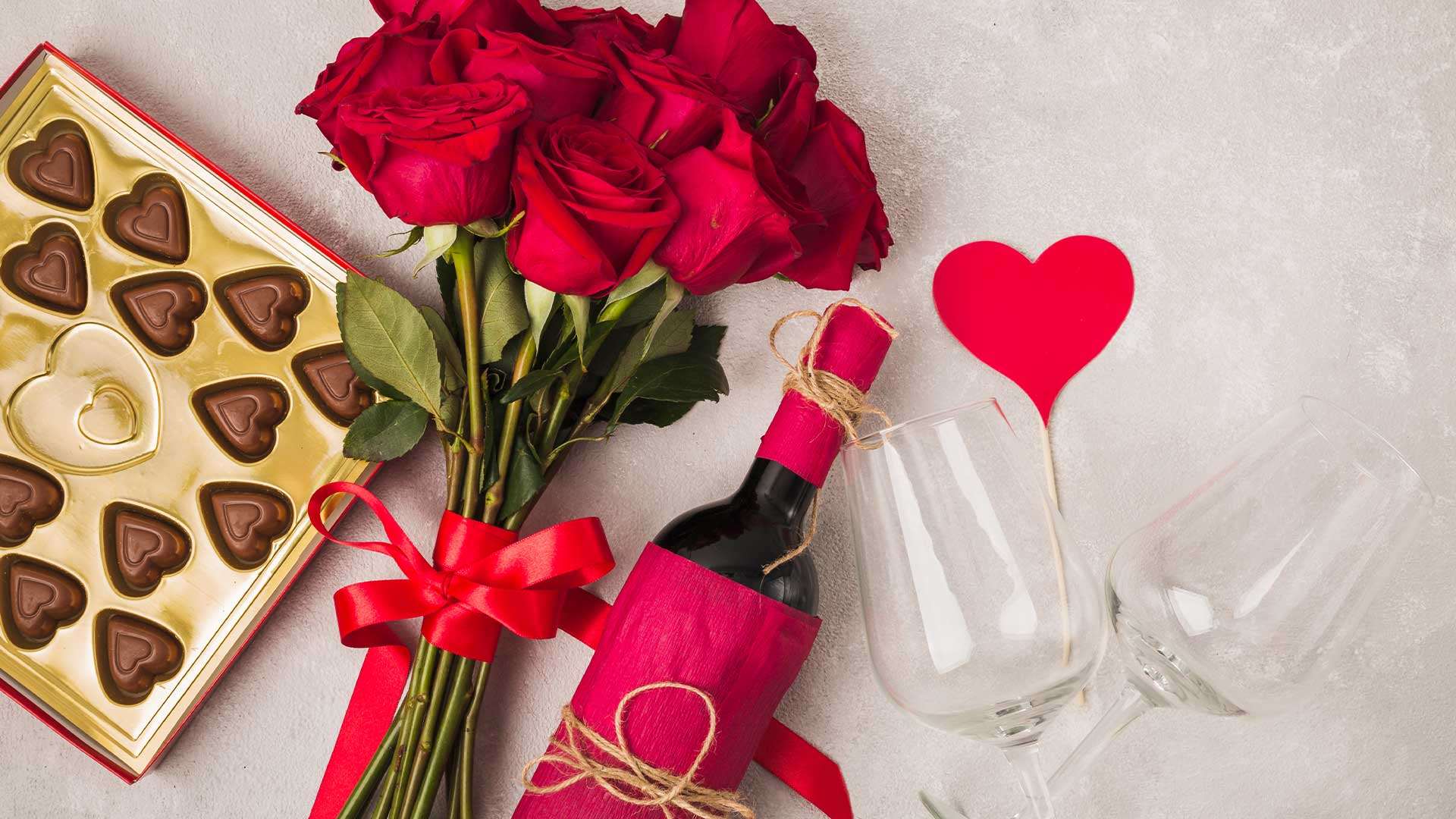 Inferring from the friendship with the couple, how much you invest in engagement presents. Even though there are no set "rules" for choosing prices, you can typically anticipate spending a little more on engagement presents for your best friends or siblings than you'd spend for your neighbor.
Budgeting between $30 and $80 will help you find the best engagement presents and memorable engagement gift ideas. Amazing, personalized presents and one-of-a-kind souvenirs that will brighten the lovebirds' day are available in this price range.
For heirloom-quality engagement presents and ideas, you can anticipate paying between $100 and $200 if you wish to spend for the occasion (for instance, if your child recently got engaged). They will love these extra special gifts for a lifetime and may even pass them down to future generations!
Nevertheless, remember that it's the thought, not the price, which matters. While it may sound corny, the phrase "best engagement gifts" is undoubtedly accurate. For around $20, we have found some beautiful, heartfelt engagement gift ideas. Proof that showing someone you care about doesn't have to cost a fortune!
Where to Buy Engagement Gift
With several stores available, it can be a daunting task finding the perfect place to shop for unique engagement gifts. Nevertheless, if you want a safer place, we recommend the following places for your gift.
Etsy
There are few places better than Etsy for unique and thoughtful engagement present suggestions. They have countless possibilities for one-of-a-kind presents made by independent artists and small businesses, ranging from adorable gift boxes to distinctive art prints. Additionally, most of Etsy's engagement gifts for bride can be personalized for an added unique touch.
Uncommon Goods
Uncommon Goods is here for you if you're seeking the best engagement gift suggestions and ideas you won't find anywhere else. Here, you can find locally made cool significant goods, amusing gifts for acquaintances, and truly one-of-a-kind memories. And don't forget to look at their incredible selection of adventures!
Amazon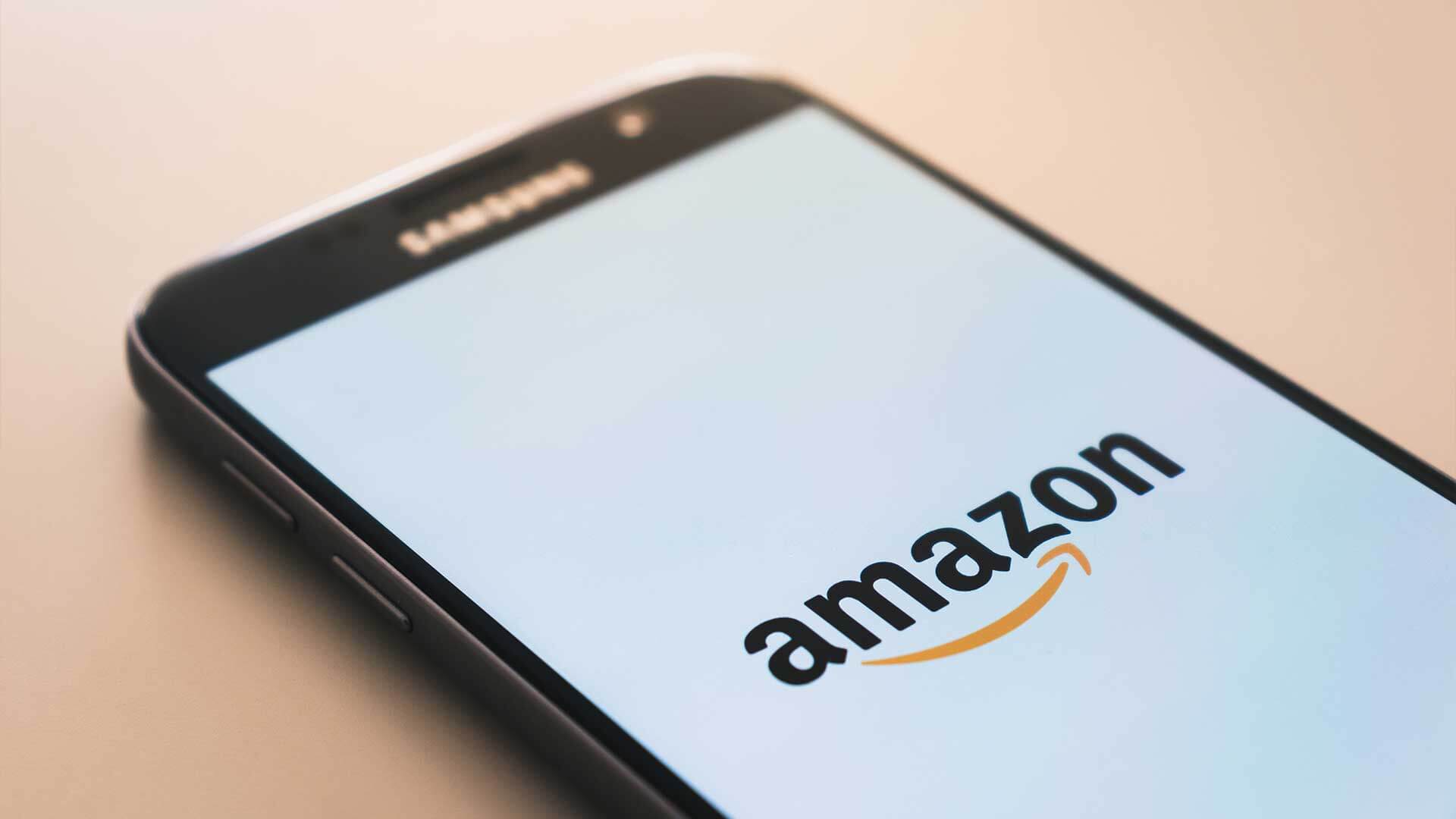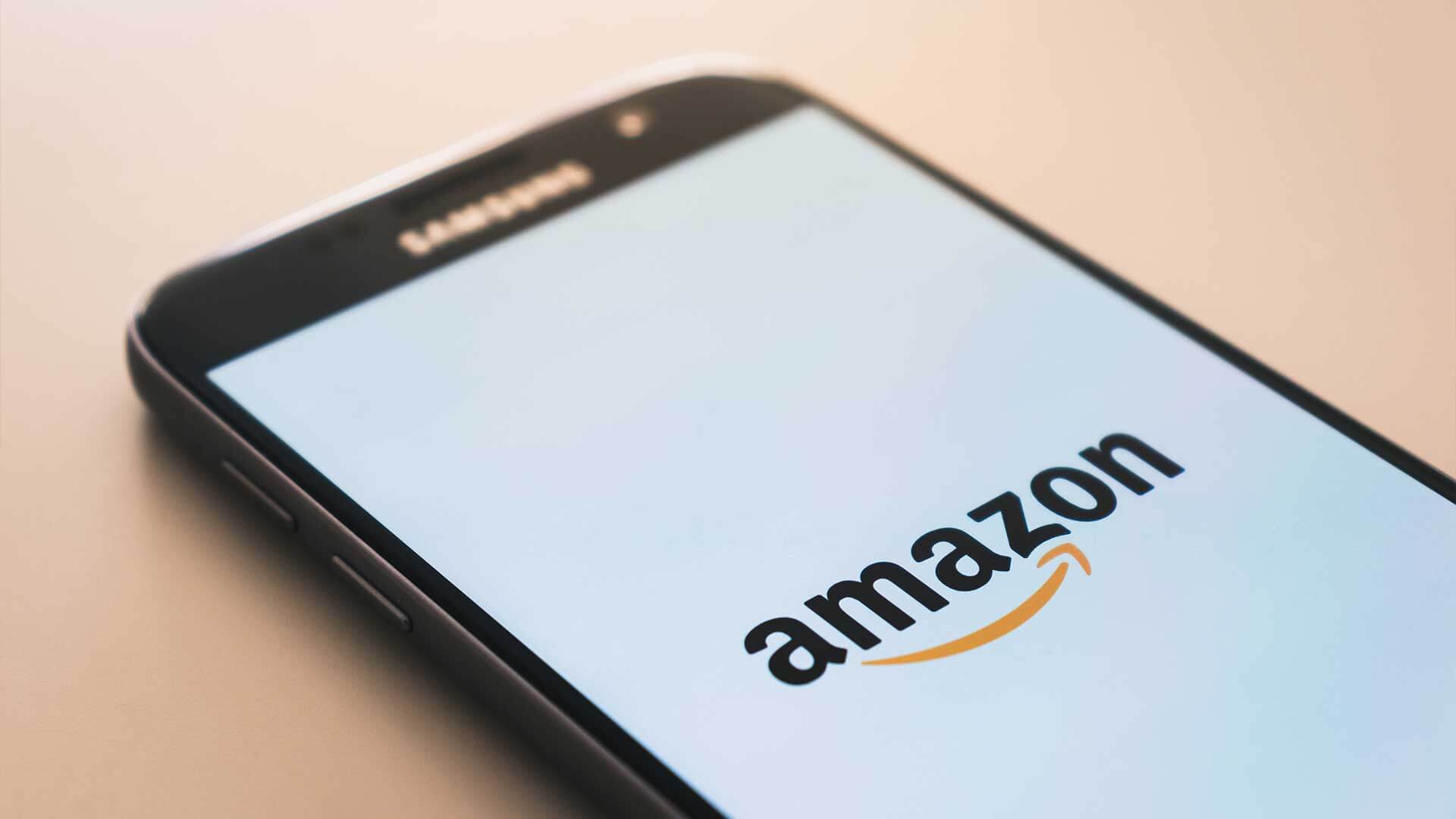 If you are looking for a last minute engagement gifts for couples and don't want any disappointment, Amazon is the perfect place to rescue you from any mishap. The best engagement gift suggestions and items are available on Amazon and'll arrive at your door immediately. Moreover, there are countless possibilities available! Each couple may choose the perfect gift, whether they like food presents like this luxury chocolate box or engagement-themed ones like this ceremony countdown.
Tip to Choose the Best Engagement Gift for Couples
The best engagement presents, and suggestions are those that go above to make the happy couple feel special. Sure, you could opt for the standard bottle of champagne or a bunch of flowers, but why not go the extra mile and give them an engagement gift they'll remember for years if not decades? Our suggestions for enriching your traditional engagement gifts are as follows:
Make it personal
We absolutely like customized engagement presents. Even a gift like a ring dish will feel more heirloom-like if you add a personal touch, like the couple's names or engagement date. Incorporating a personal touch is also such a sentimental way to remember the day they became engaged!
Considering the interests of the Couple
Do they wish to become chefs? Do they enjoy traveling? Do they frequently invite you to happy hour? You may create the ideal engagement gift and concept for the couple by considering what makes them special. An engagement gift that appeals to their interests and vices, as opposed to generic items, is sure to be used, loved, and treasured.
Remember experiences
There are instances when the finest engagement present suggestions aren't even gifts! Planning a big event like your ideal wedding can be stressful and daunting. Giving the newlyweds memorable moments, like a mixology lesson or a box of date ideas, might help them rekindle their romance and have a good time.
Foodie gifts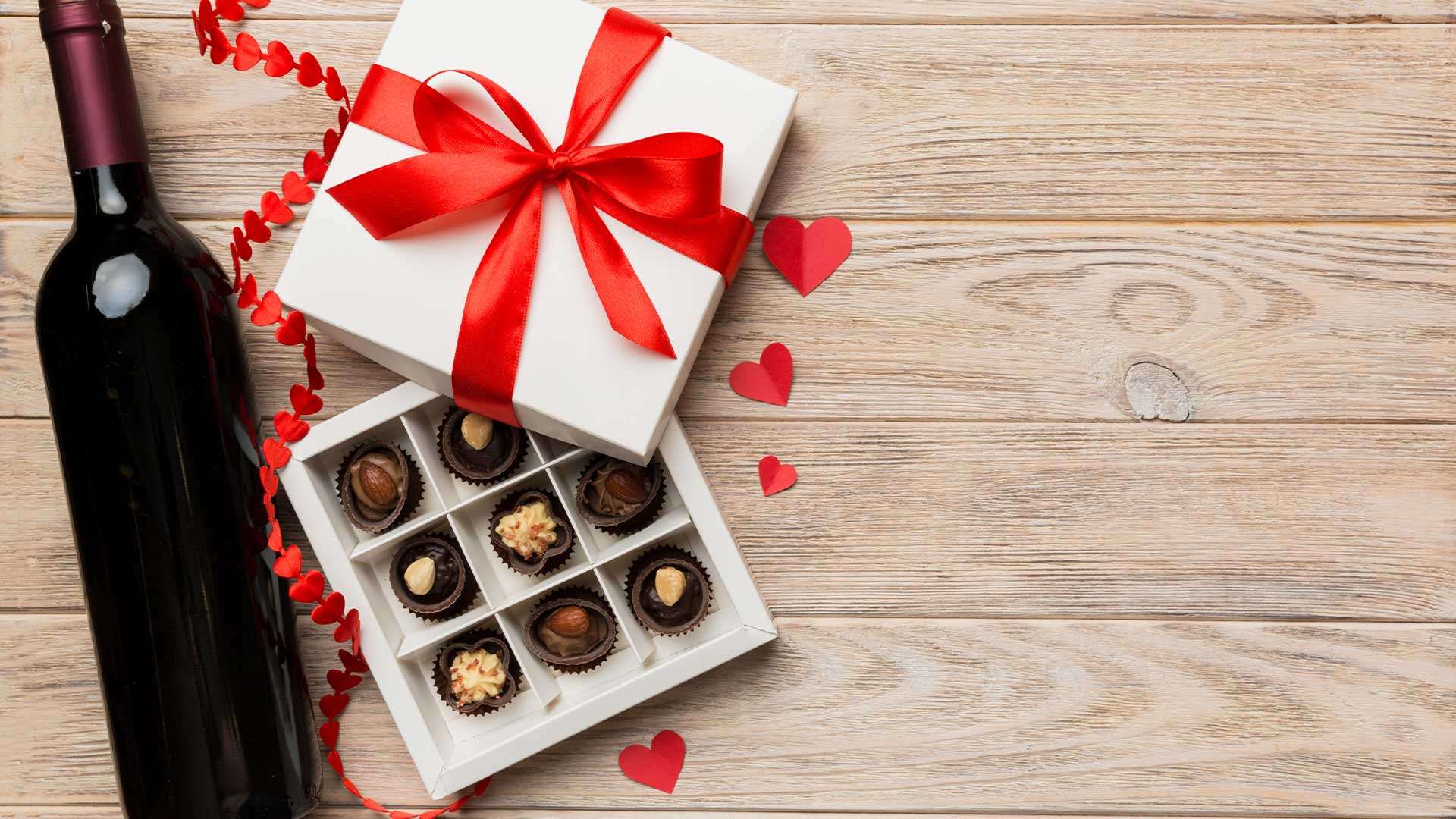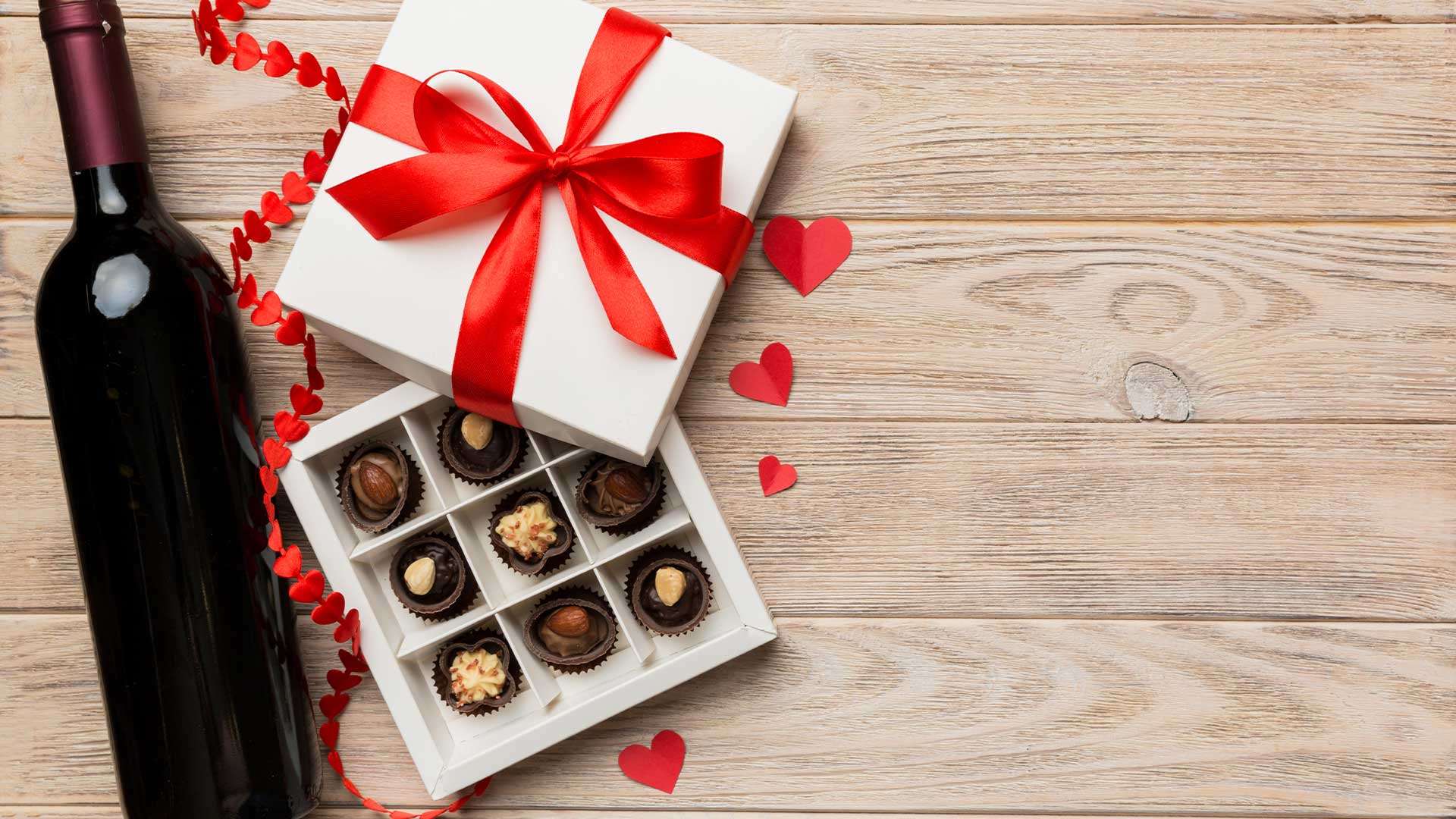 There is something for everyone, from an ice cream machine to tickets to an upcoming food festival to a personalized charcuterie tray for their next cheese and wine night. Since engagement parties are reasons to celebrate, a straightforward bottle of champagne or a few truffles are also fantastic choices.
Conclusion
Giving an engagement gift is a chance to commemorate one of the most important occasions in a couple's lives. You want to provide a commemorative, distinctive, and exceptional present because it is such a big event. We chose gifts that may be personalized, honor the couple's engagement date, and celebrate their love, whether you are on the hunt for engagement presents for him or for a woman.
FAQs
What do you give a couple on their engagement?
Food and sparkling wine make excellent engagement party presents. This celebratory gift basket includes smoked gouda, a confetti popper, a pineapple ring, sea salt flatbread, or a bottle of champagne. It's the ideal way to express your happiness for the happy couple, whether they are nearby or far away.
What is a traditional engagement party gift?
The perfect engagement party gift is a bottle of champagne or a bouquet of flowers. The couple might also receive a gift card in place of cash. They can also celebrate with a gift certificate for their preferred nearby eatery.
What do you wear to an engagement party?
Most engagements have a cocktail dress code that calls for gowns that are knee-length or slightly longer and high heels; nevertheless, if you get to pick the location, the theme, and the attire, you can wear whatever you want.
What is a reasonable amount to spend on an engagement ring?
What Should the Price of an Engagement Ring Be? The average cost of a one-karat engagement ring is $5,500, although most couples spend more than $6,000, and 7% spend more than $10,000.
What is the etiquette for engagement?
According to custom, the bride's parents should be the first to learn about their daughter's engagement. If at all feasible, notify them in person since they'll want to give you a big embrace and start a fuss. The next-best thing is to call them if they're too far away.